Hold History In your Hands
Easton Foundations
Archery Library
The Easton Foundations Archery Library has the largest compilation of
archery books, magazines, articles, documents, photographs
and historical artifacts in the world. Take a look!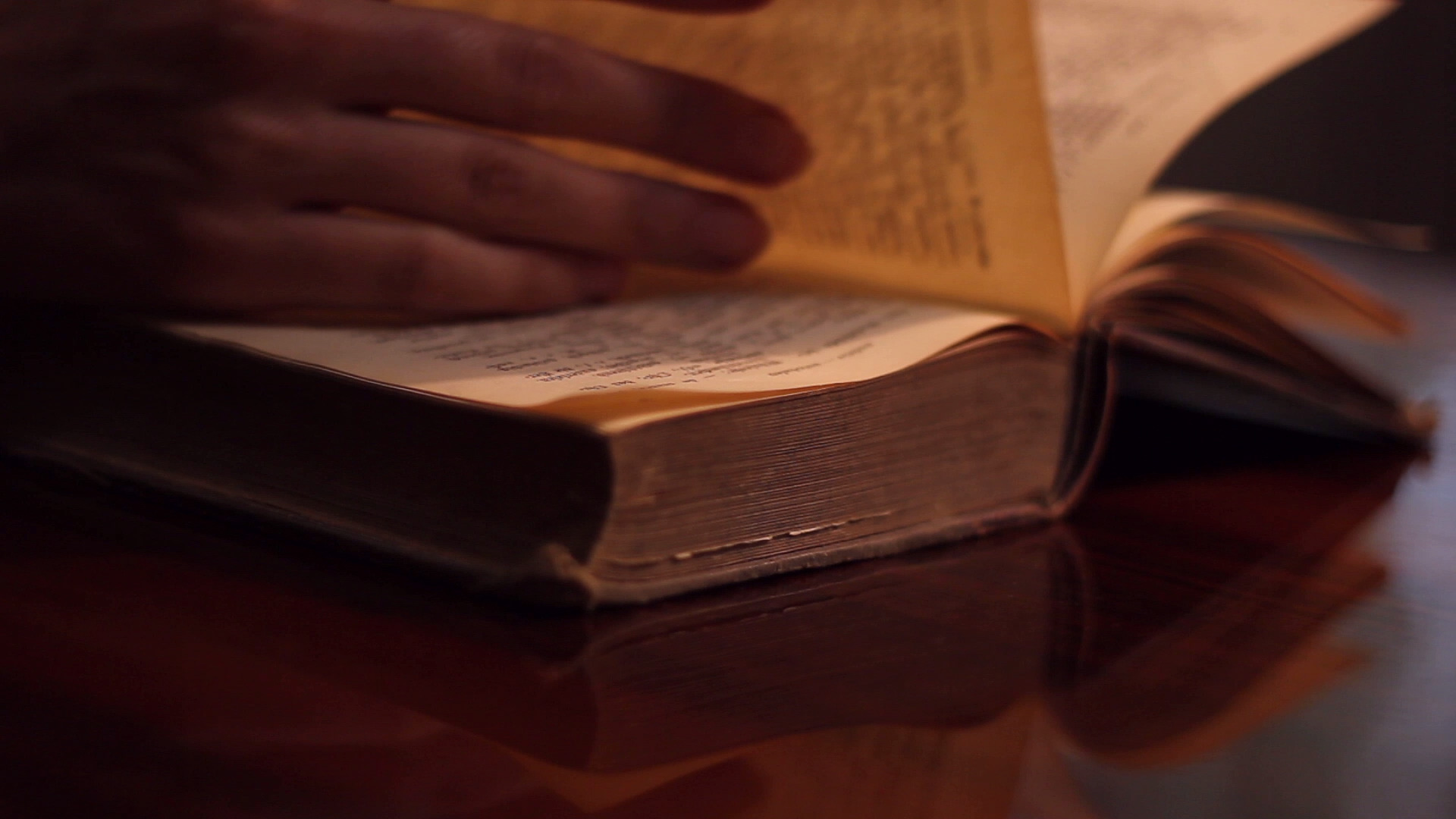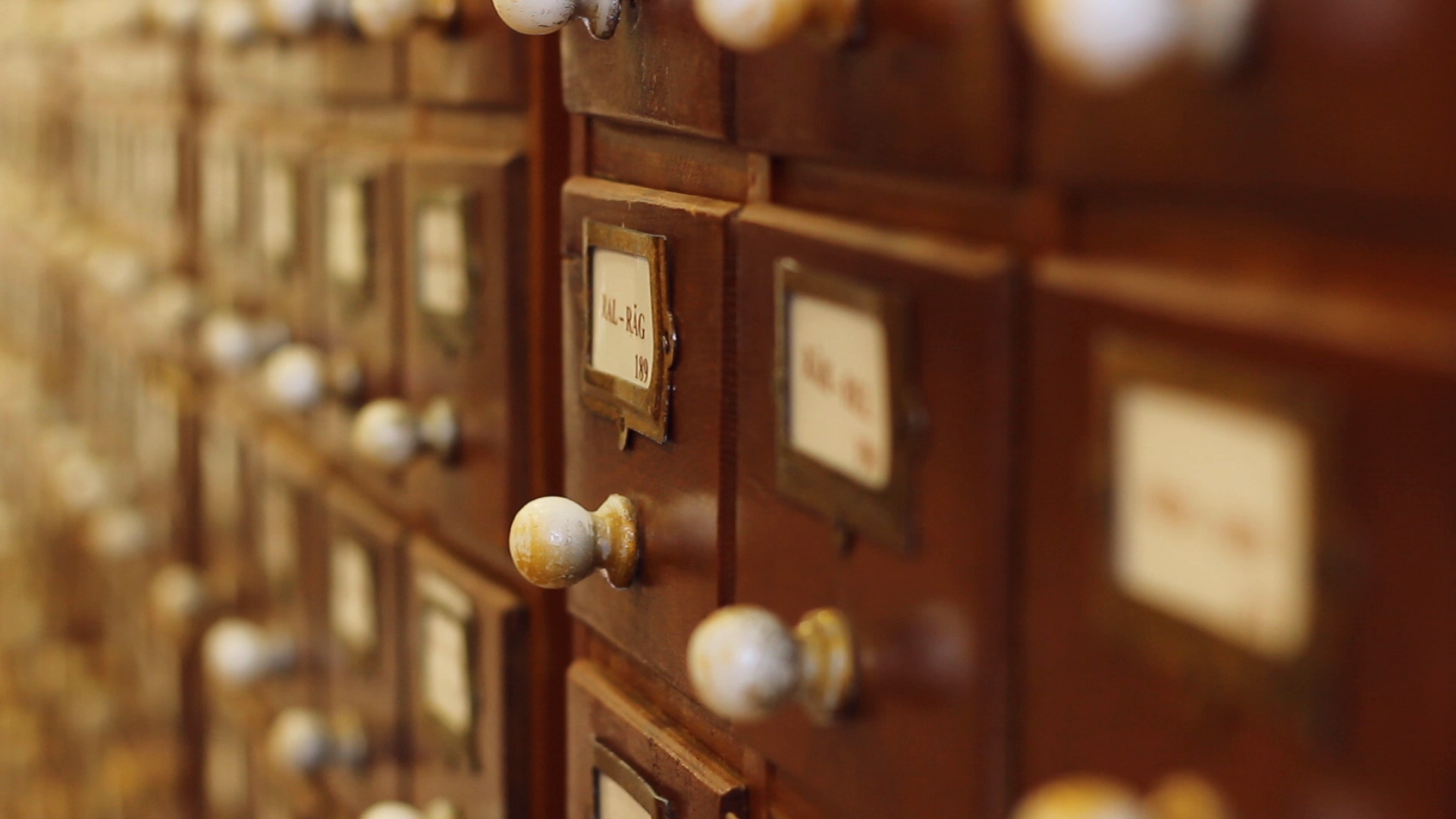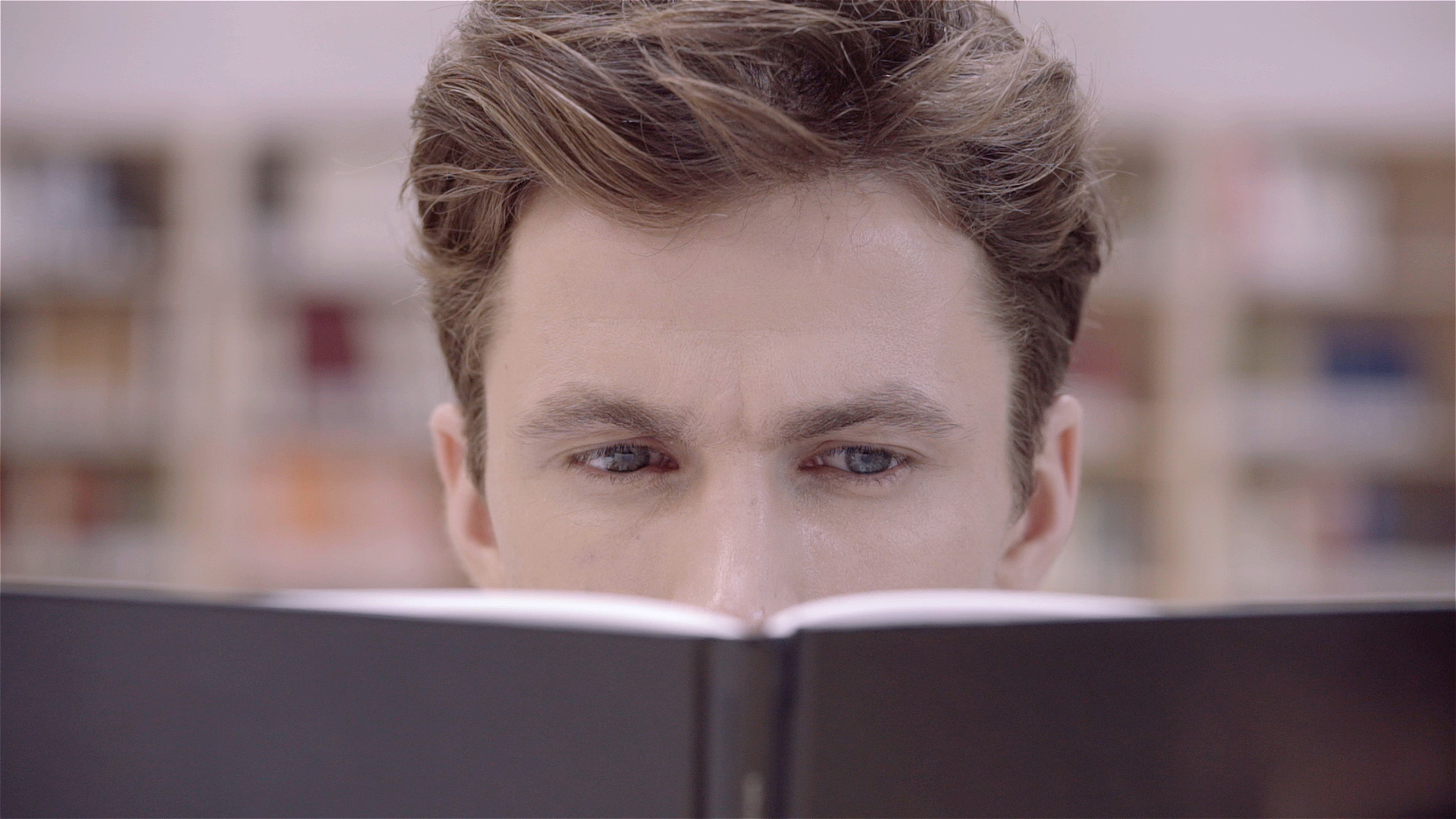 BeforE You Visit Us get all The 'Need To Know Info'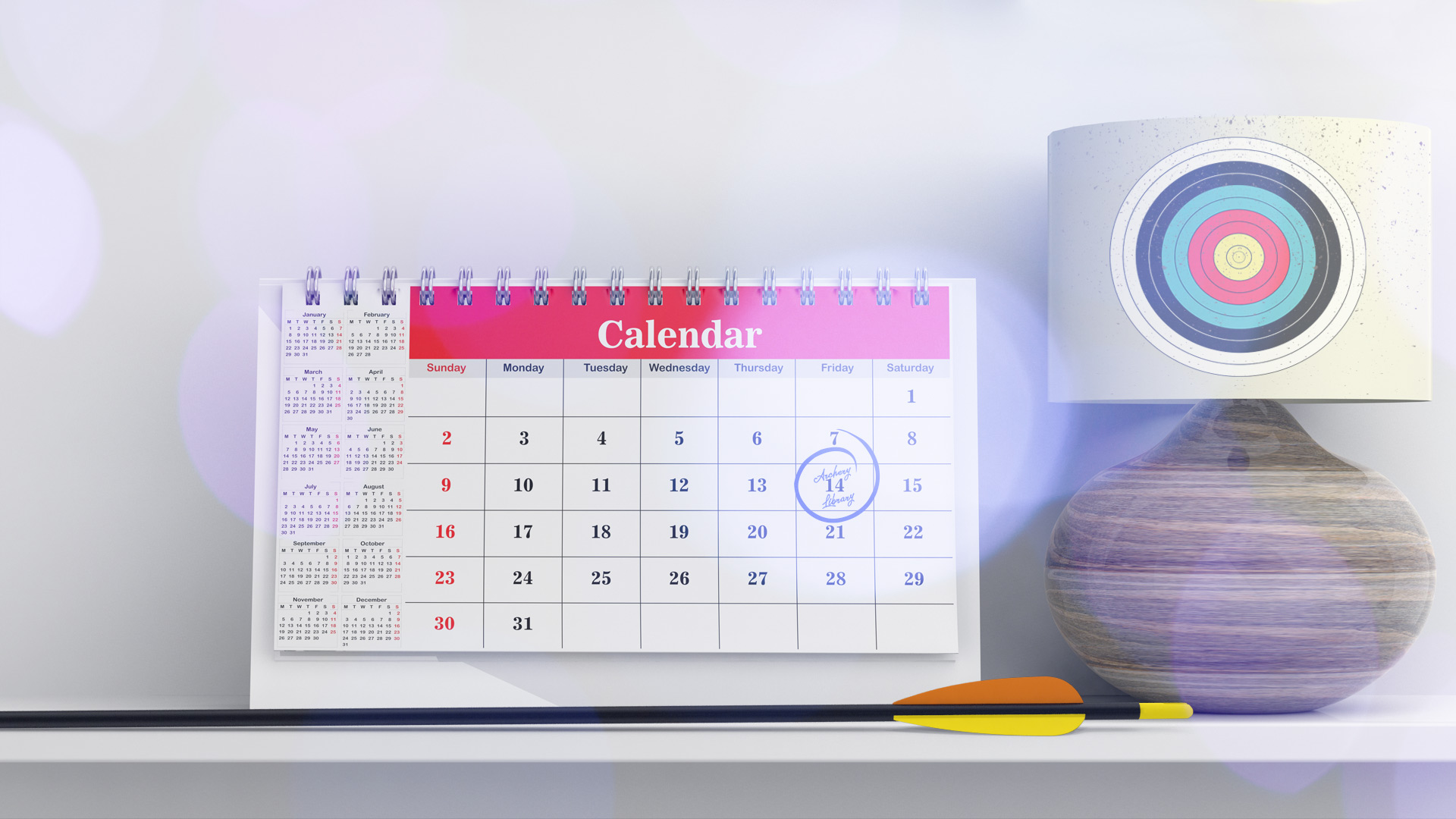 Appointments are MANDATORY if You'd Like To Visit the Library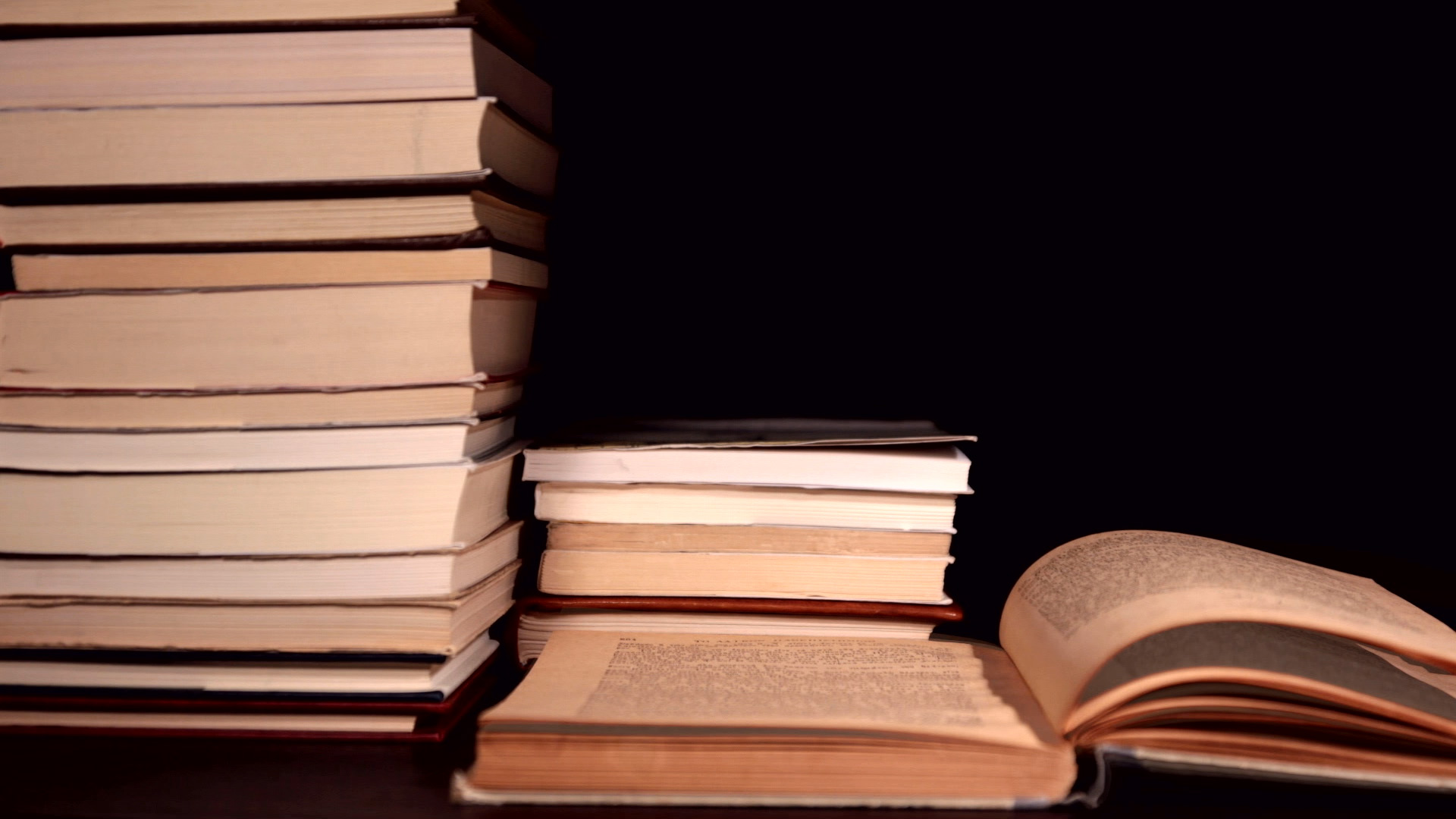 Your archery-related material may benefit the library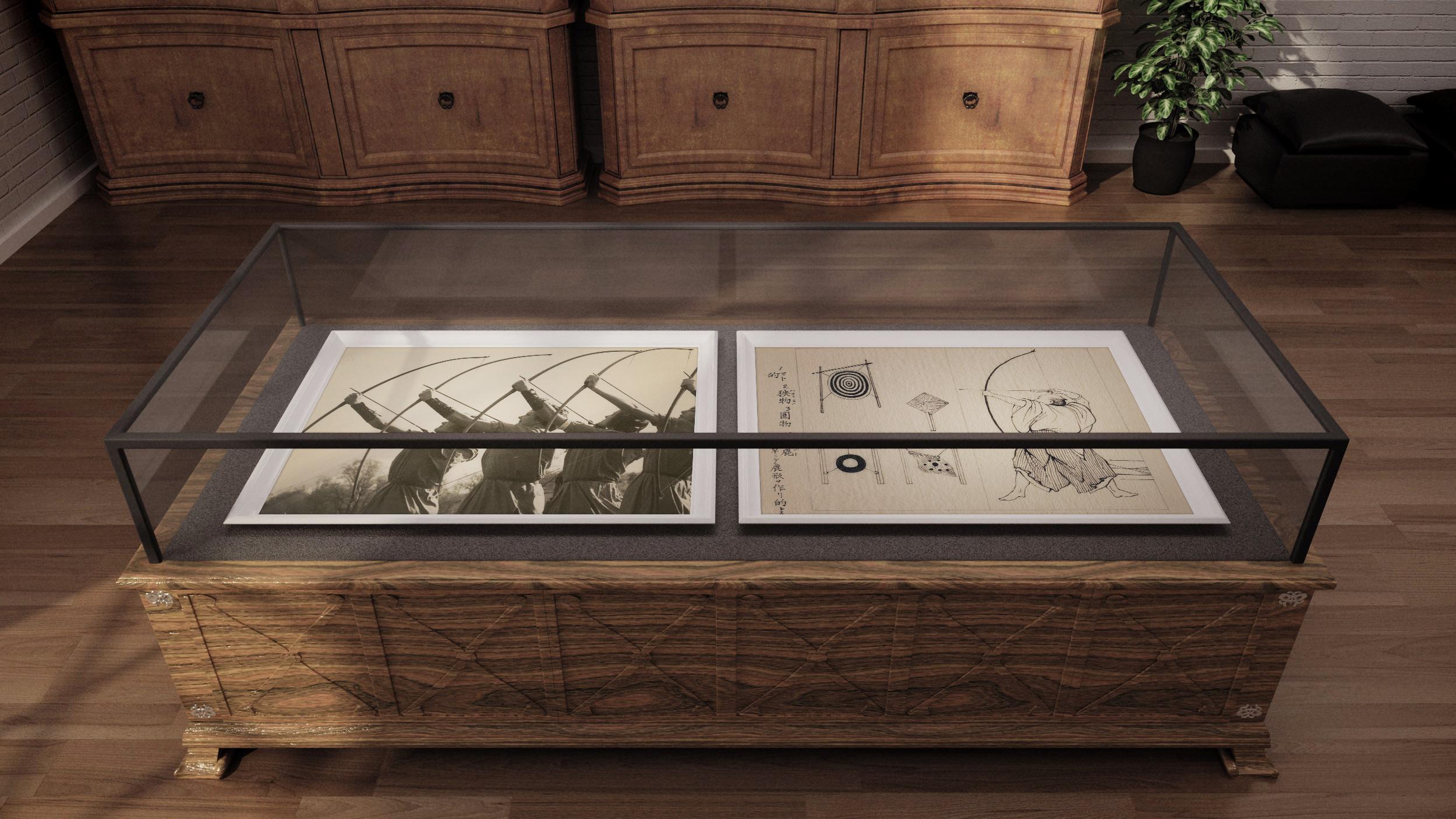 Beyond our library…
Where Else to Look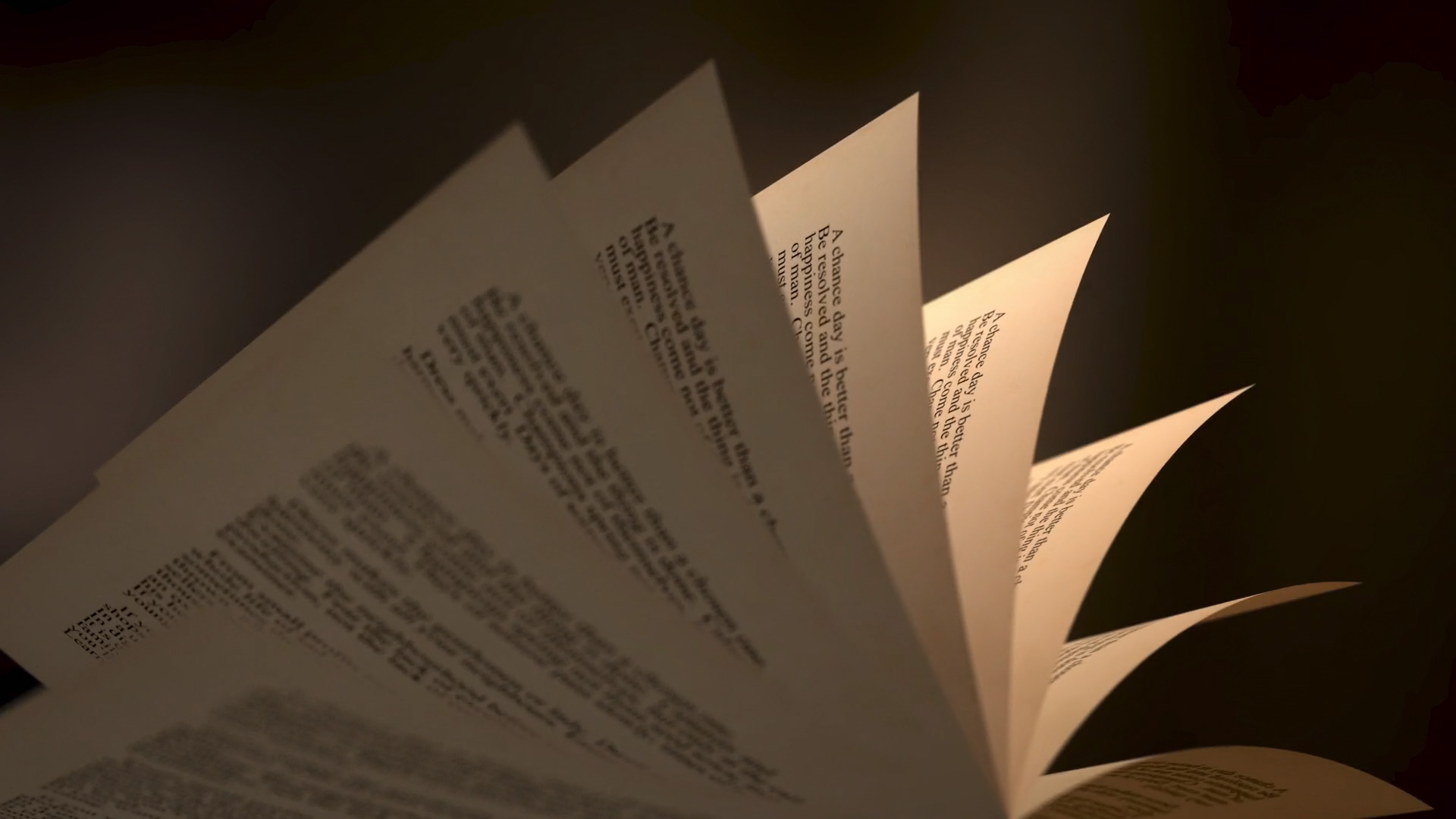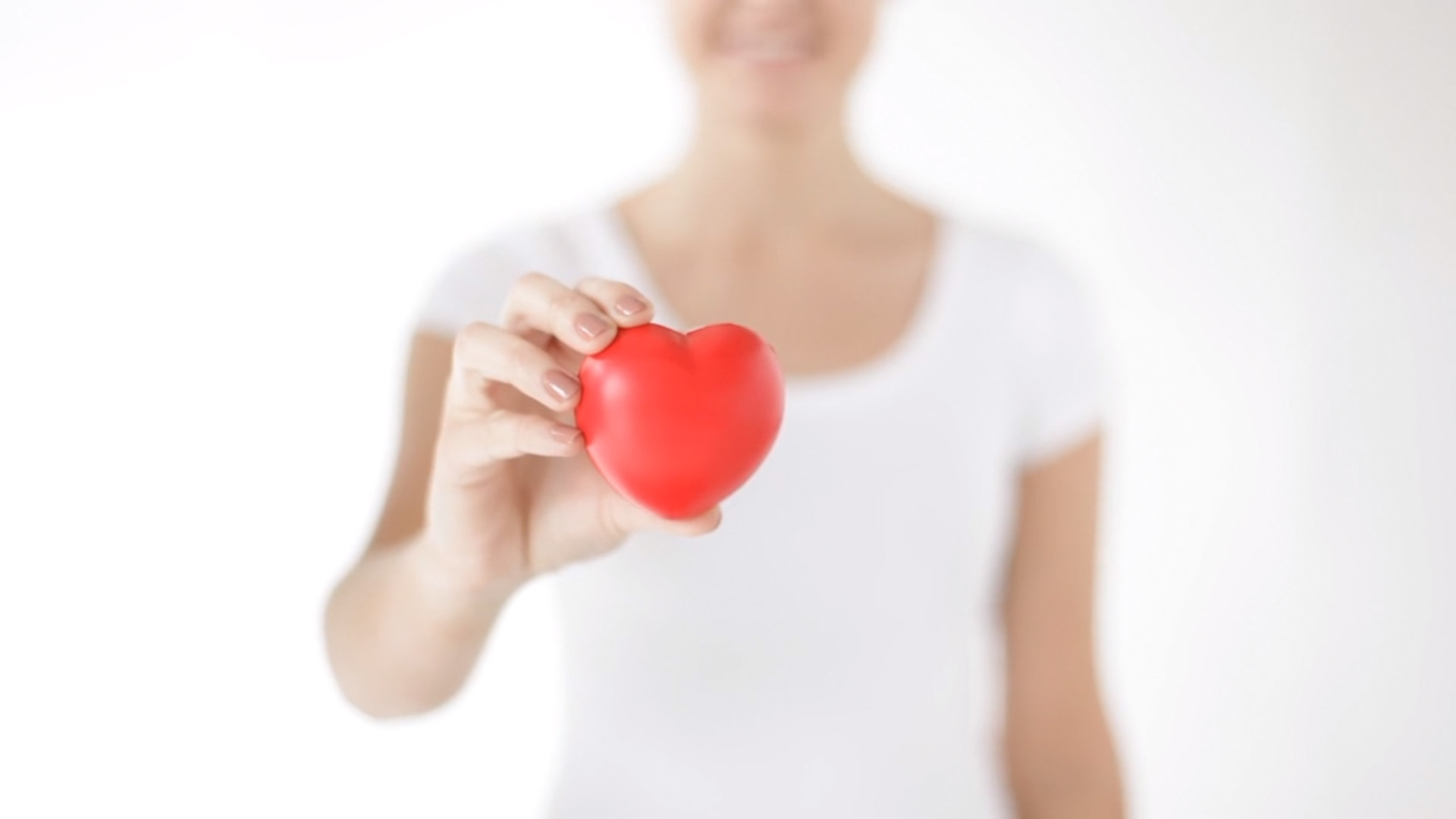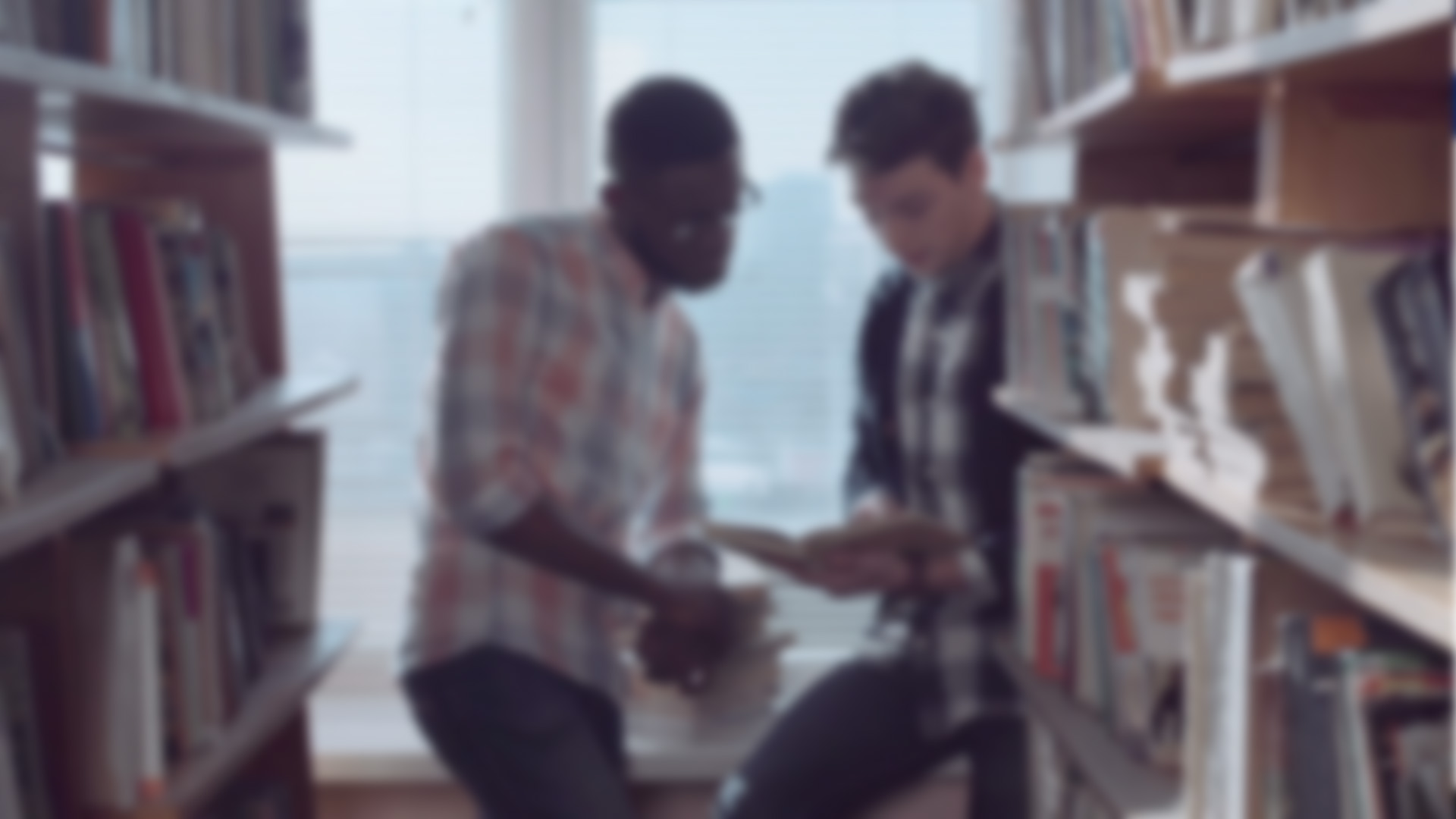 We are here to assist you!