Just Have Fun… Or Be Competitive
Discover Archery
Archery Has It All!
Archery is a great way to be with friends and
learn a new sport that's as old as history itself
and changing every day.
Whether your goal is to relax with a fun archery game,
or develop skills to excel in world competition,
archery has it all!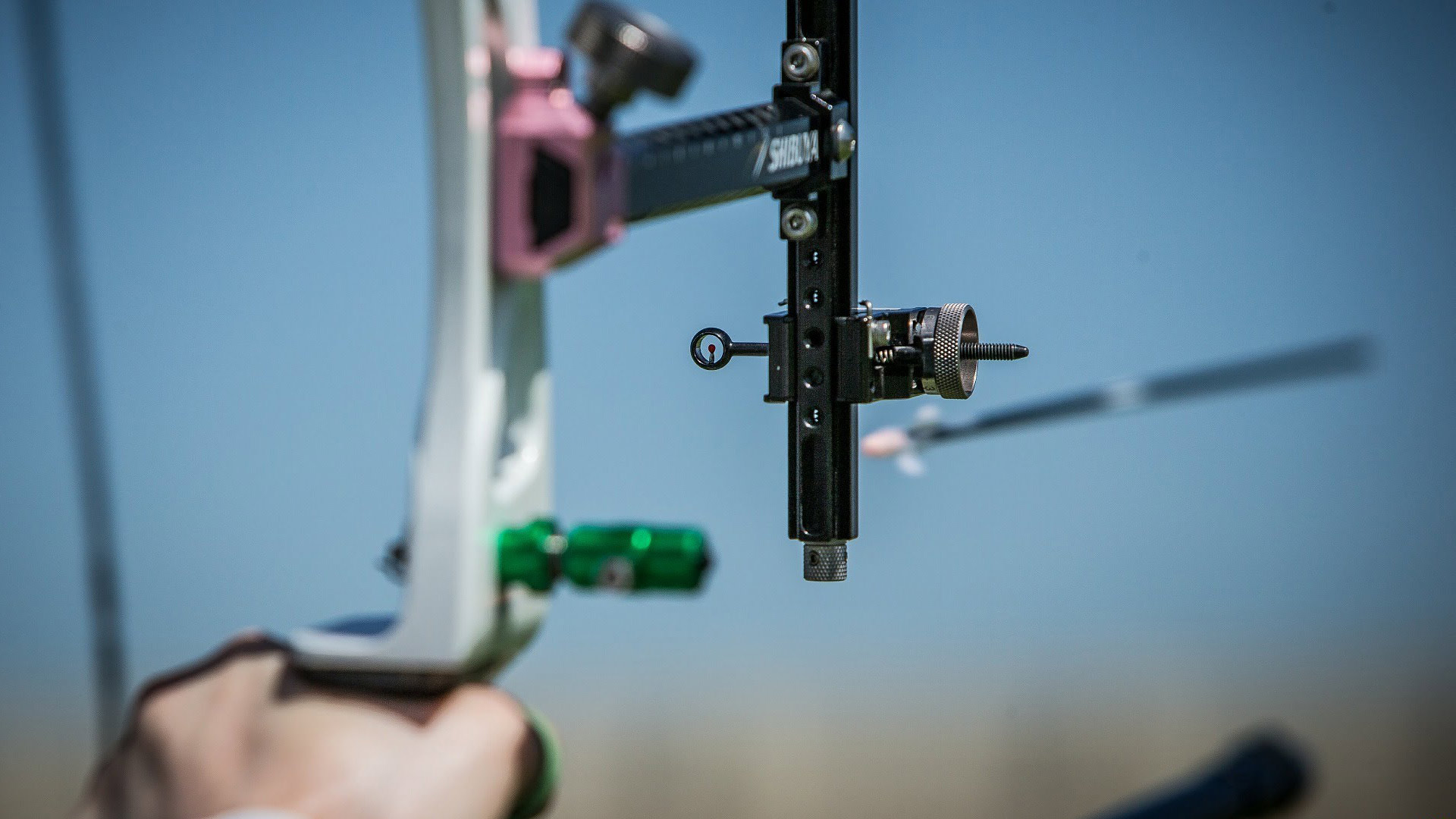 Target • Field • 3D • Traditional • Bowhunting
Learn the basic guidelines common to all archers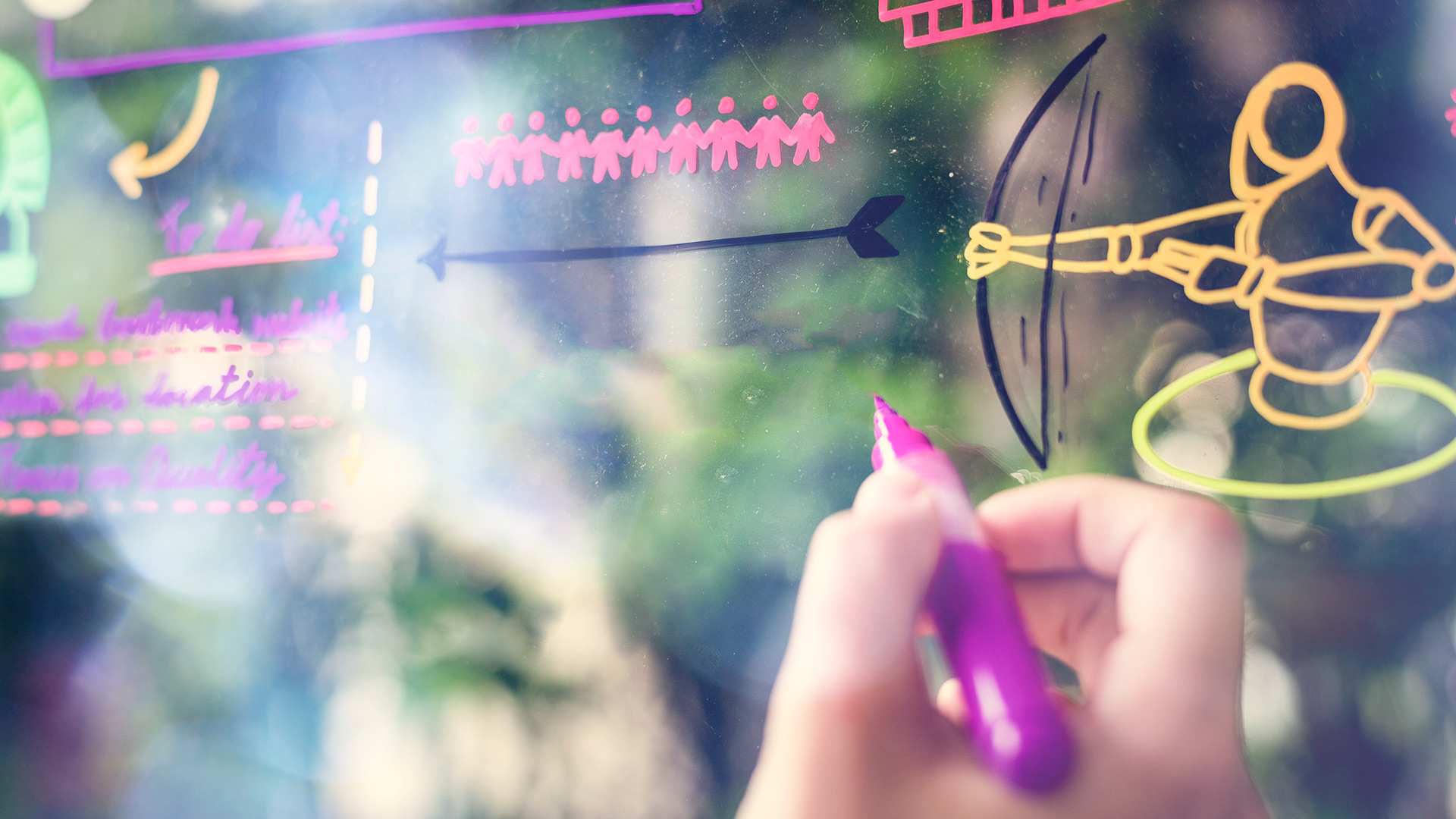 So Many Things to Consider!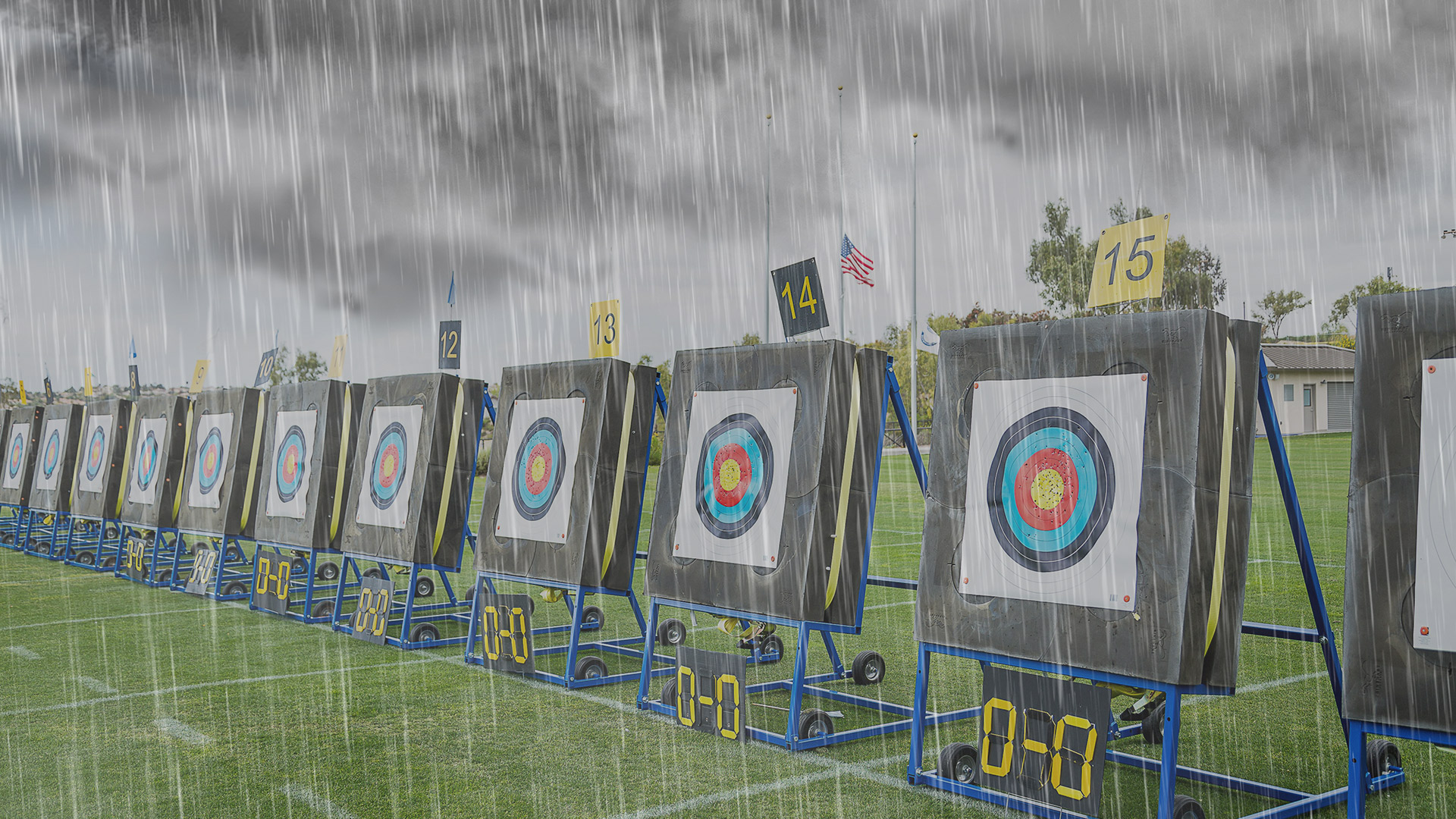 How To HandLE WHAT MOTHER NATURE THROWS AT YOU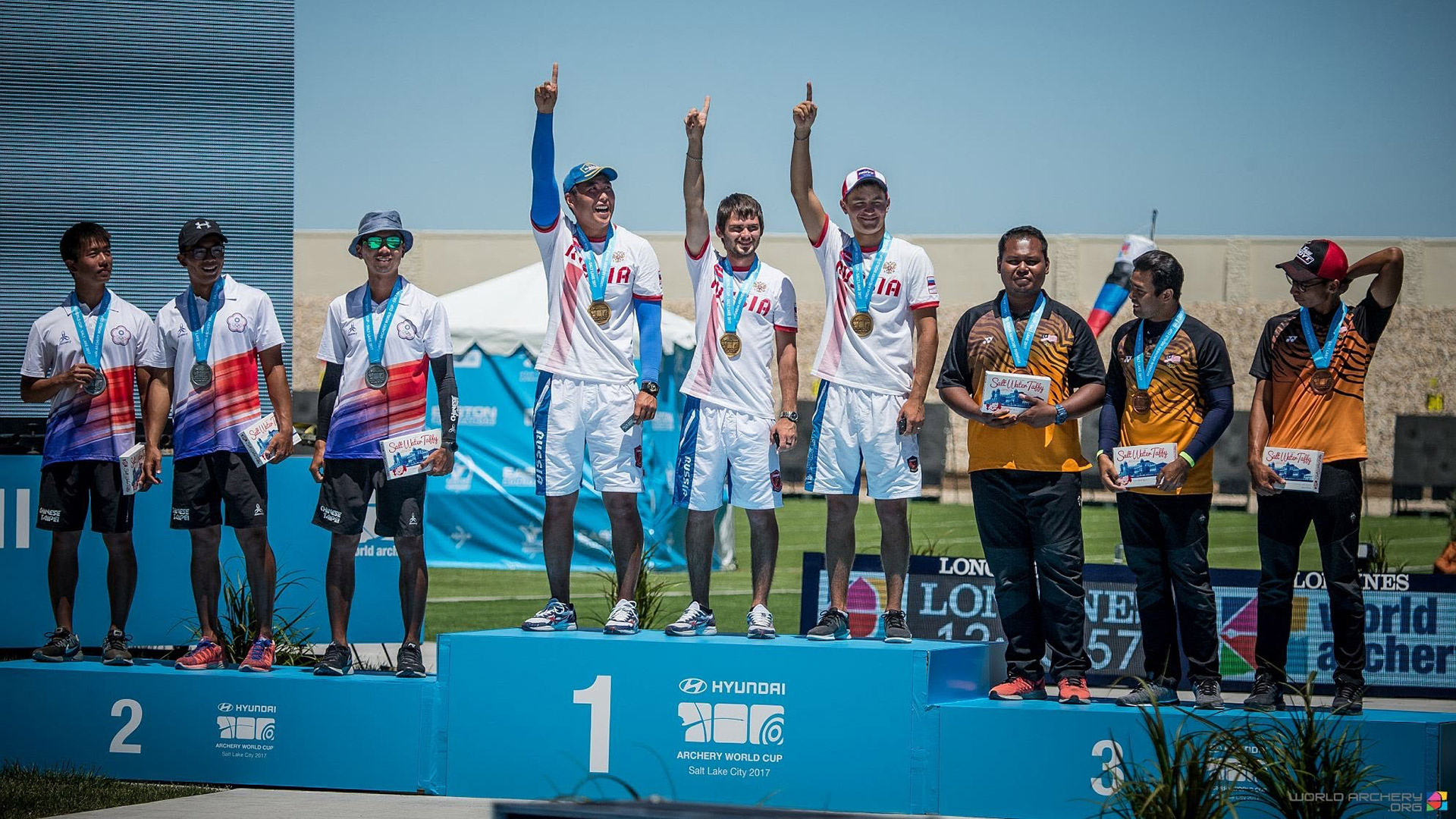 Every Archer Starts At The Same Point… From The Beginning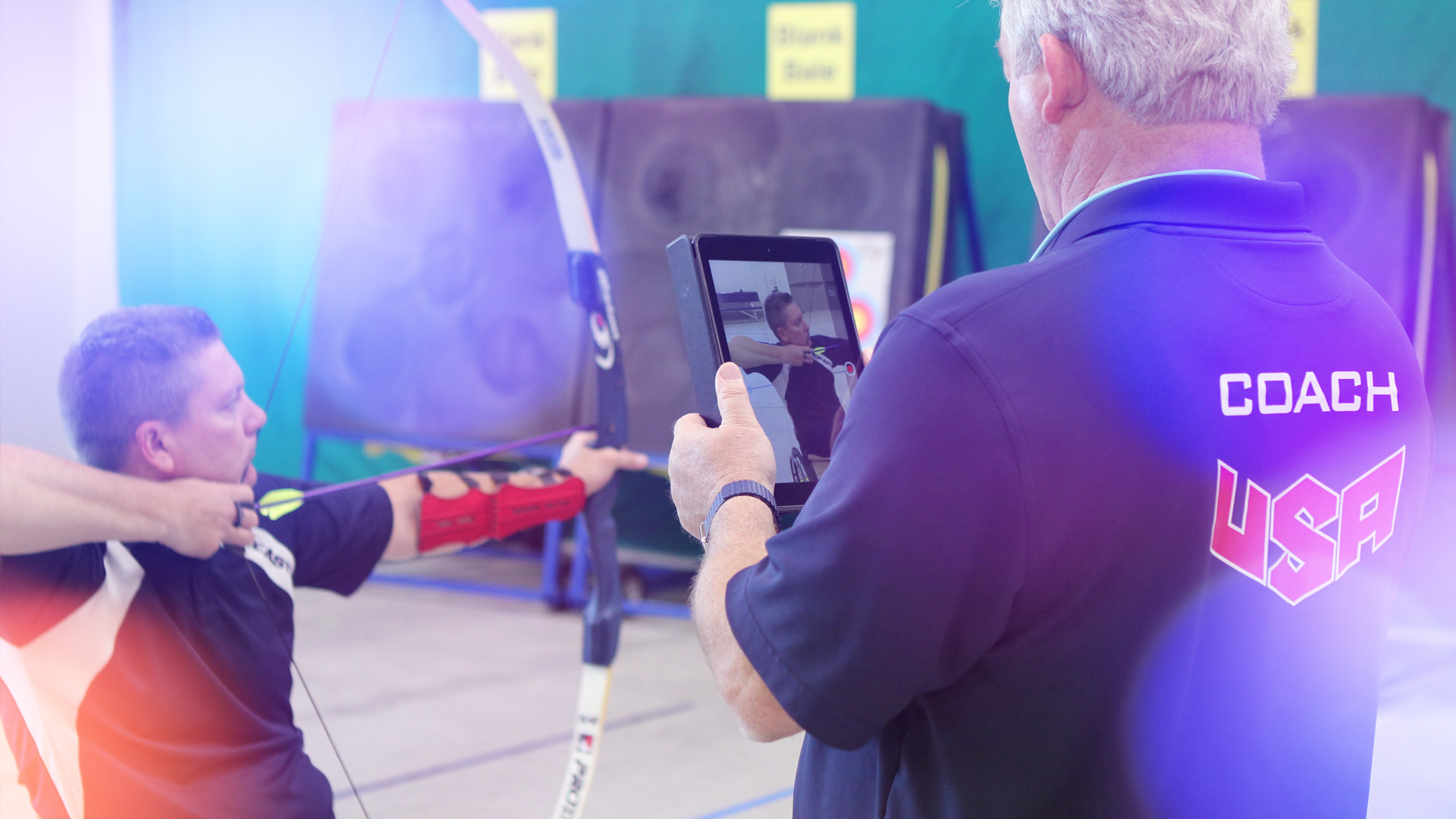 Coach Training & Development
Learn the how and Why of Becoming an Instructor / Coach
Archery-Related Services, Programs, Events, Organizations & More!