ARCHERY EQUIPMENT • RANGE IMPROVEMENTS
Grants
A Little Help Can Go A Long Way!
See what we may be able to do for your archery program/organization.
who we partner with, what we do & what we don't do
Deadlines,
Review Process,
and Requirements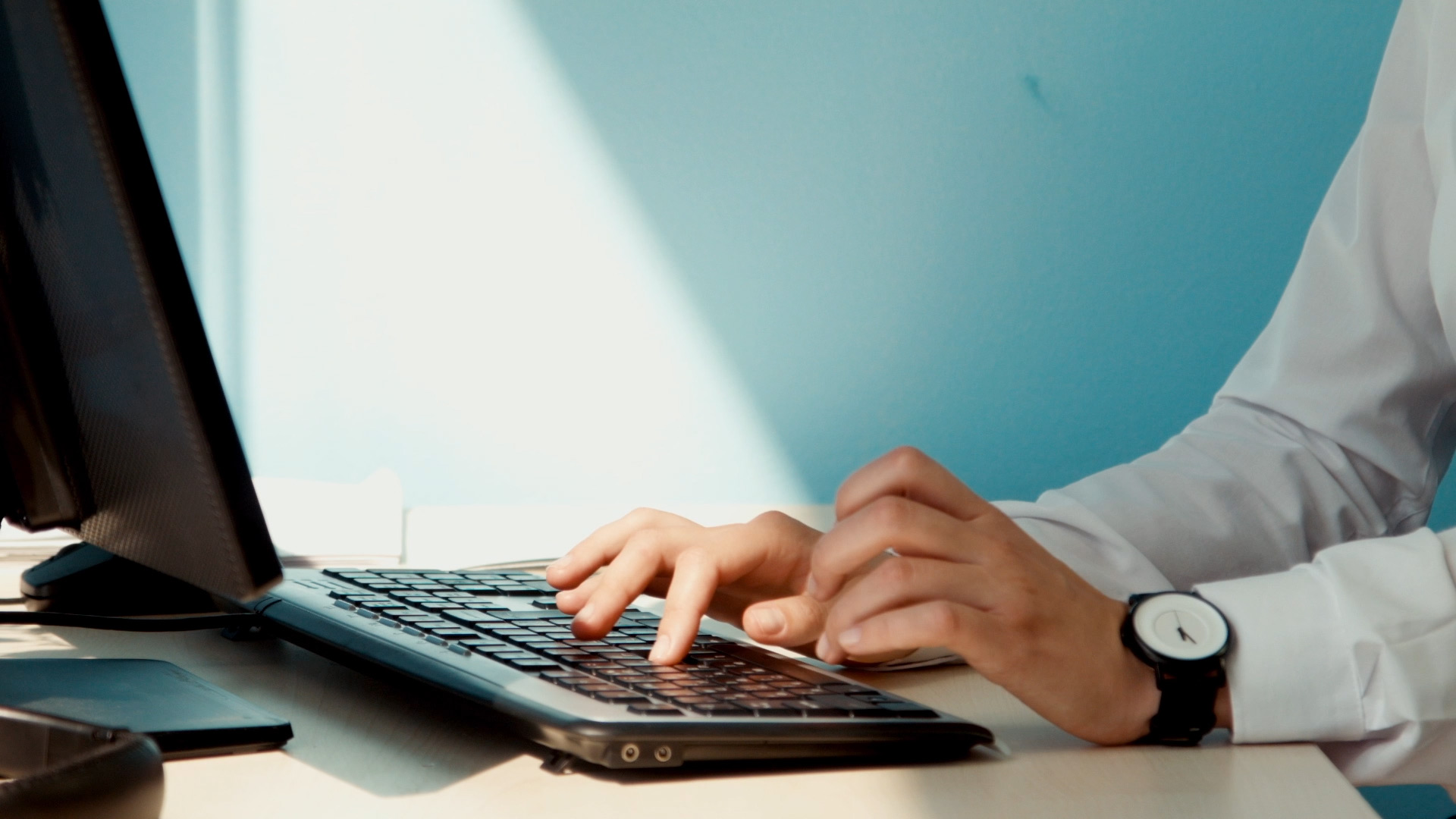 Instructions and checklist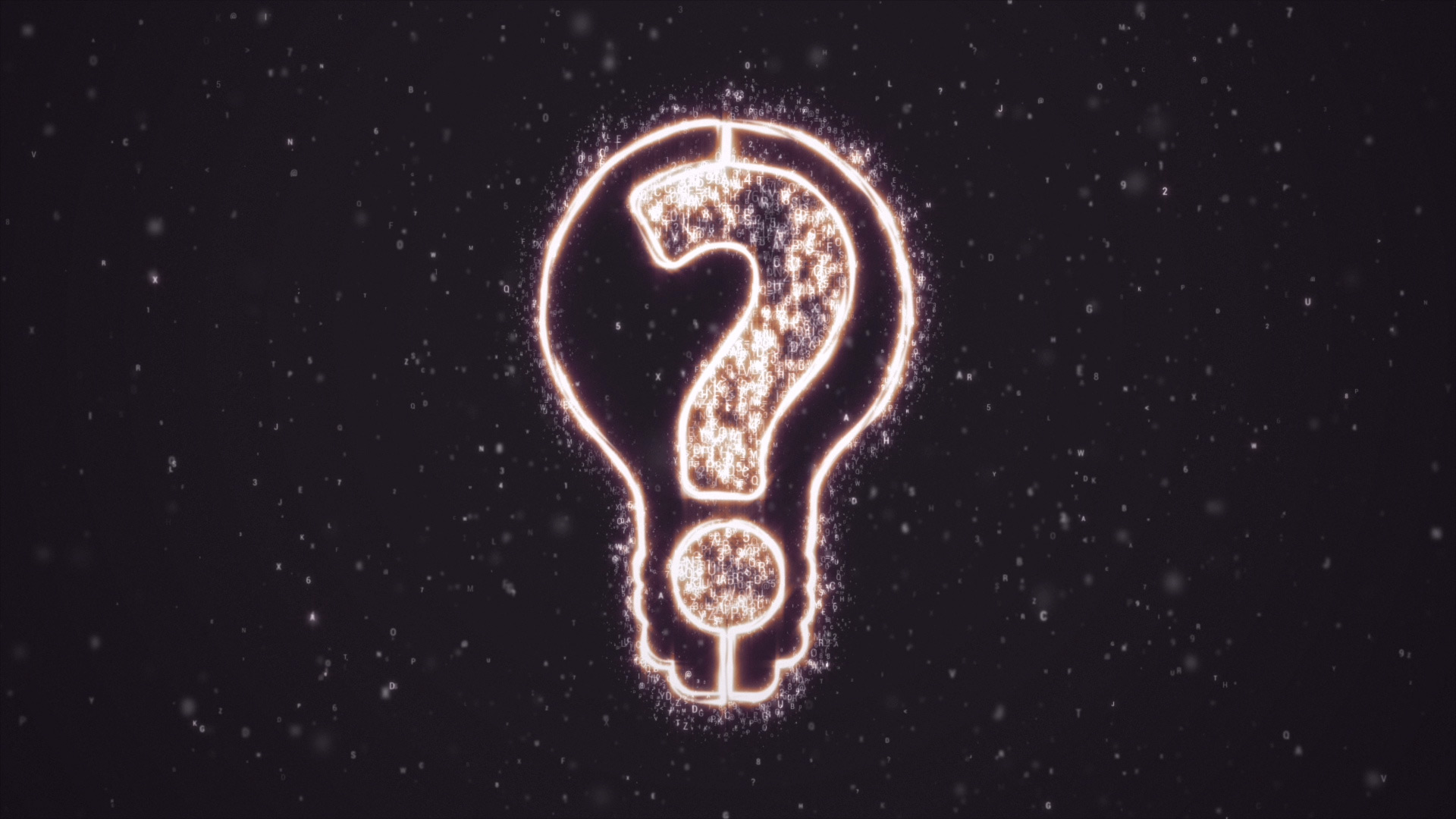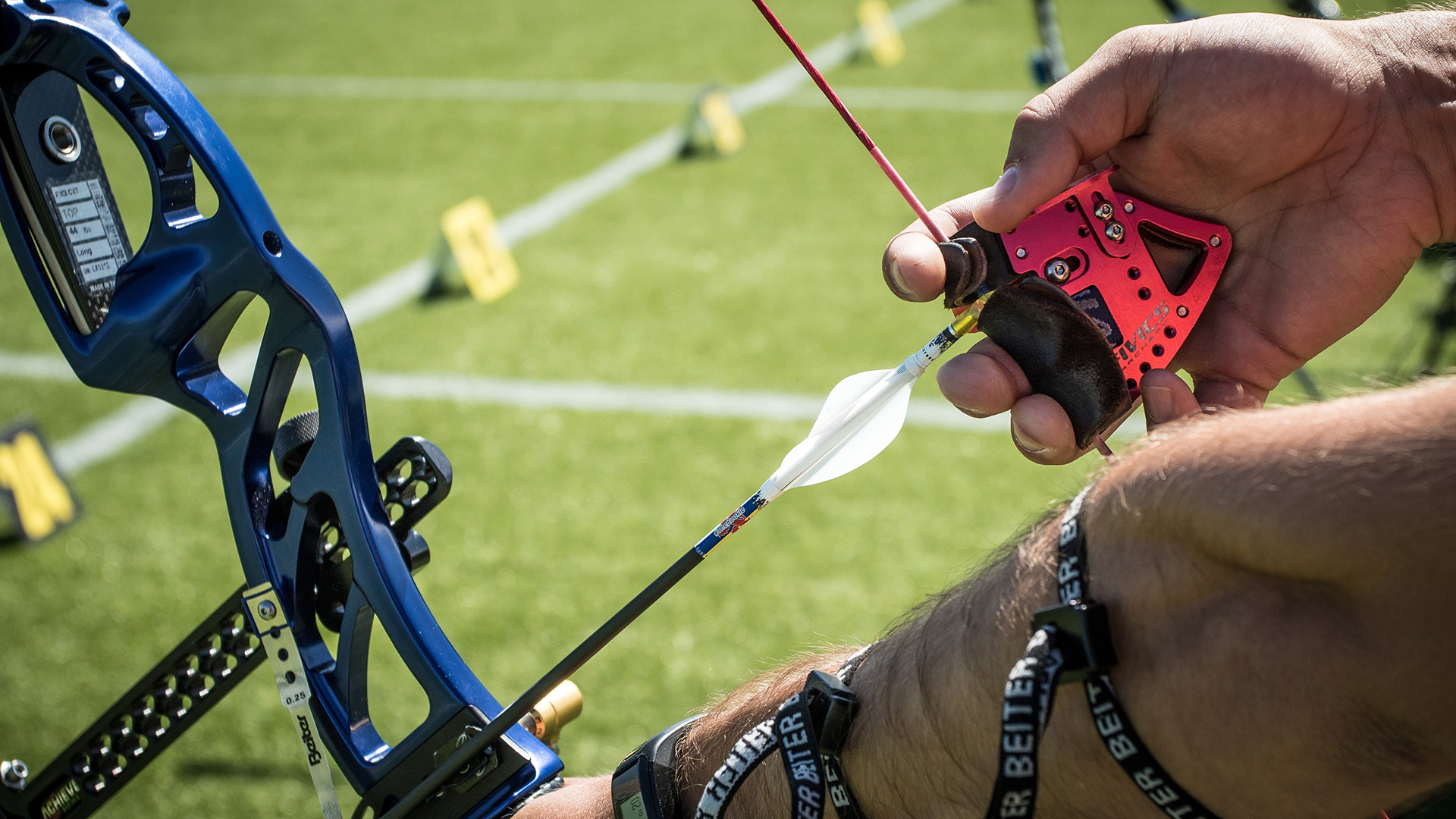 The ESDF-NFAA Scholarship
Program Guidelines & Application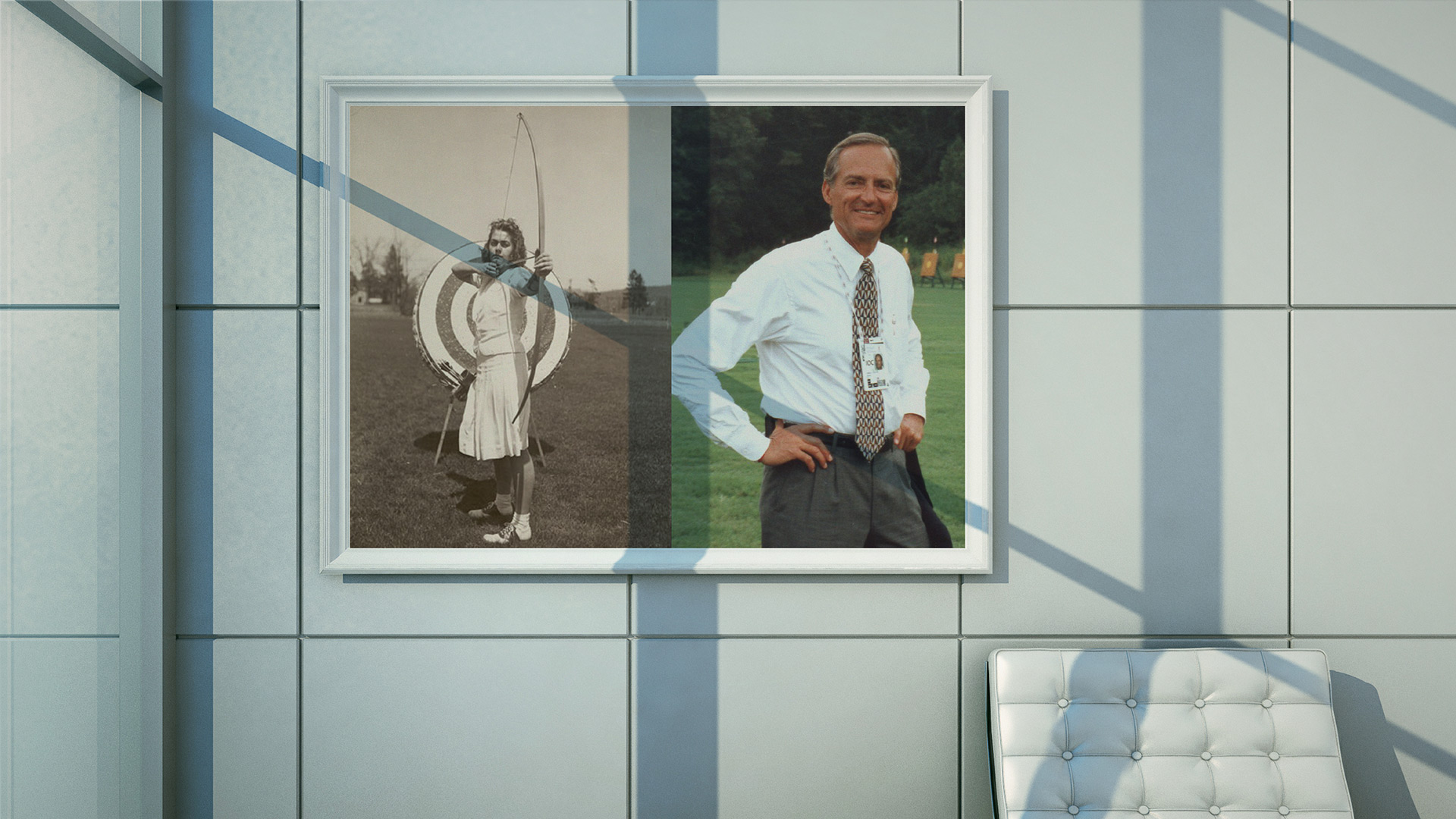 USAA – Ann Hoyt / Jim Easton JOAD Grant Application
Grant Requirements & Application
Affiliate Archery Center Program
Join A Growing Network of Archery Centers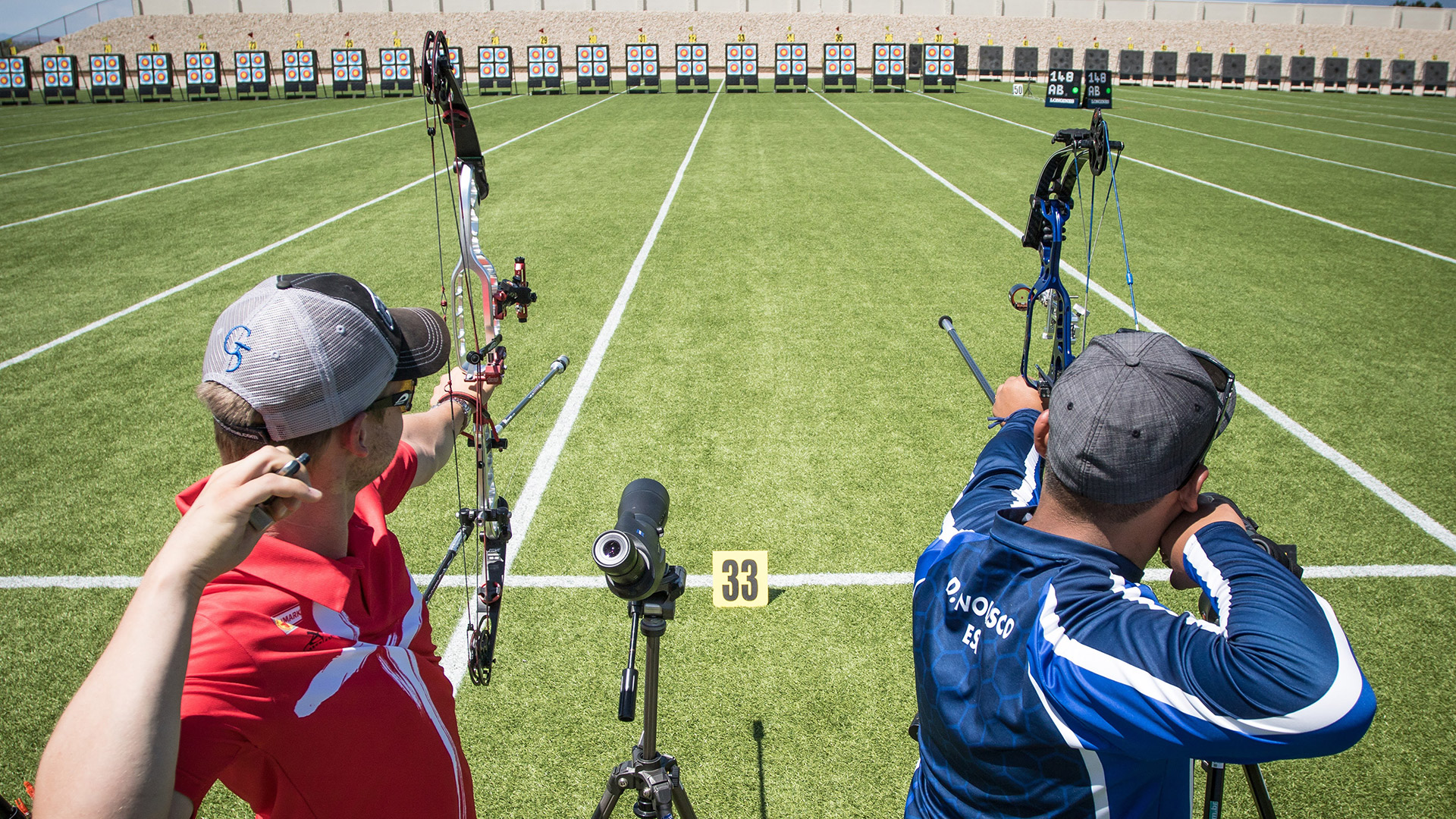 We are Proud to have
helped so many!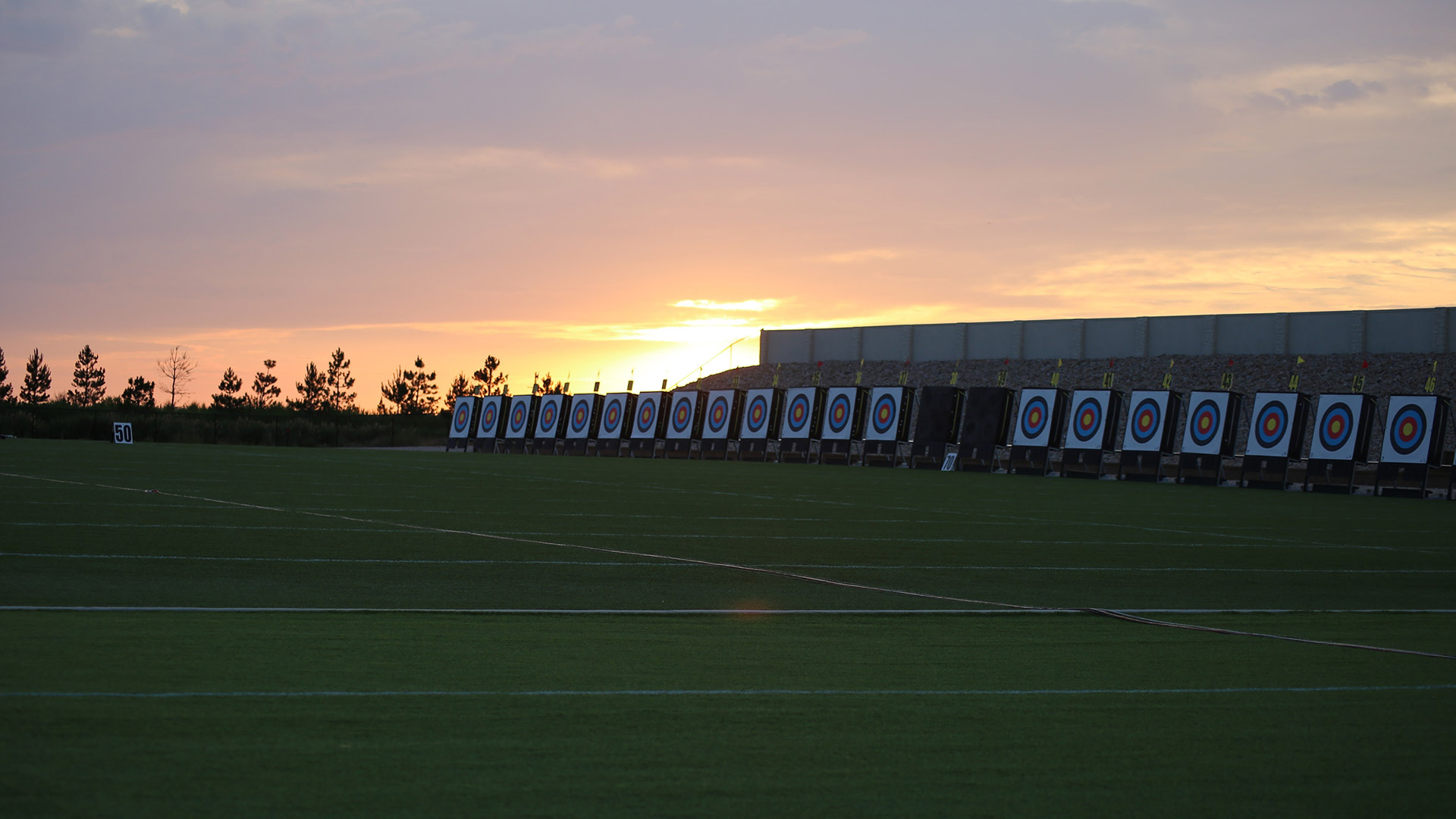 Selection Criteria for Foundation Archery Centers
It's All About The Requirements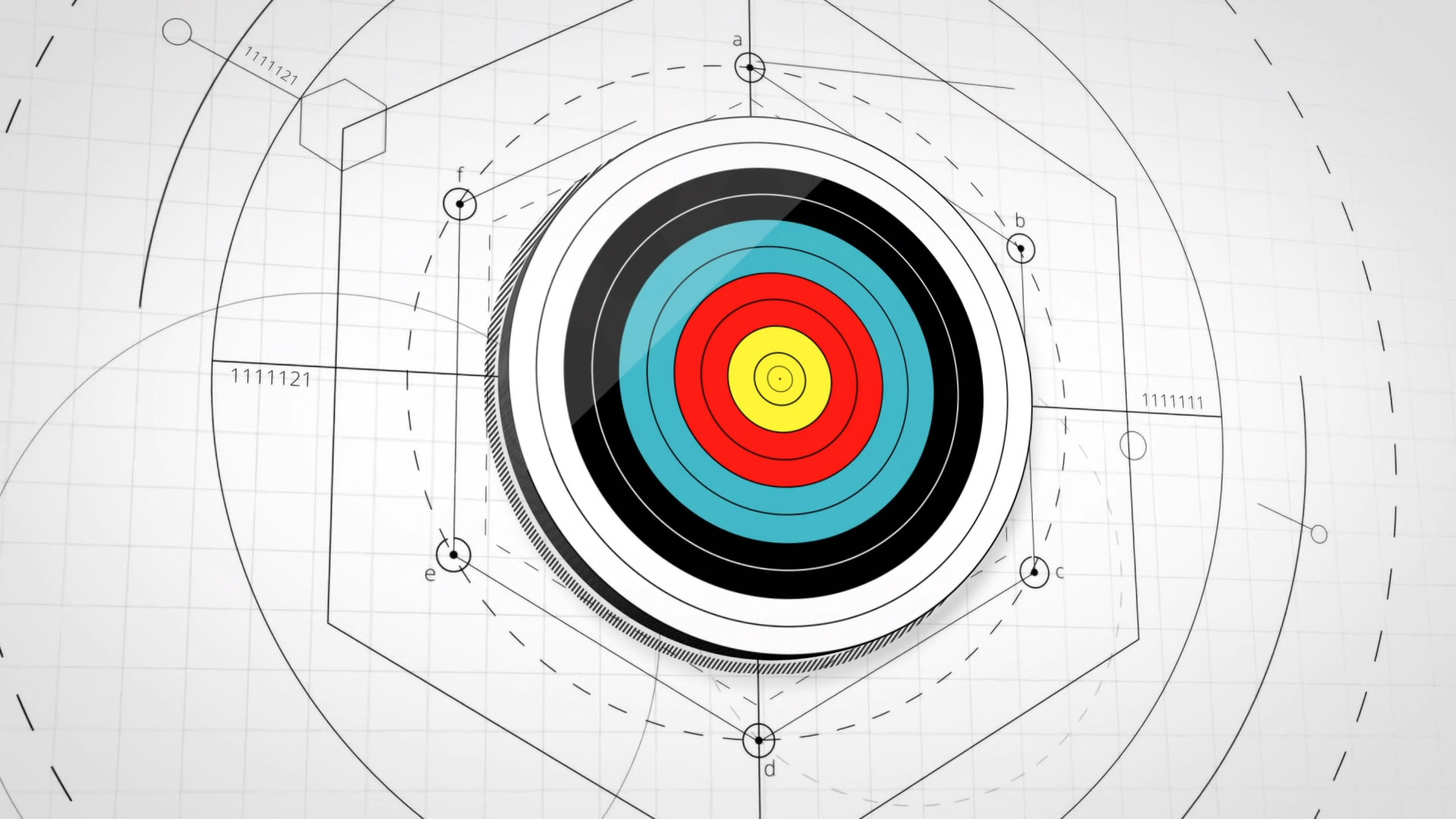 Archery Center Selection Guidelines at a Glance
Skim through the requirements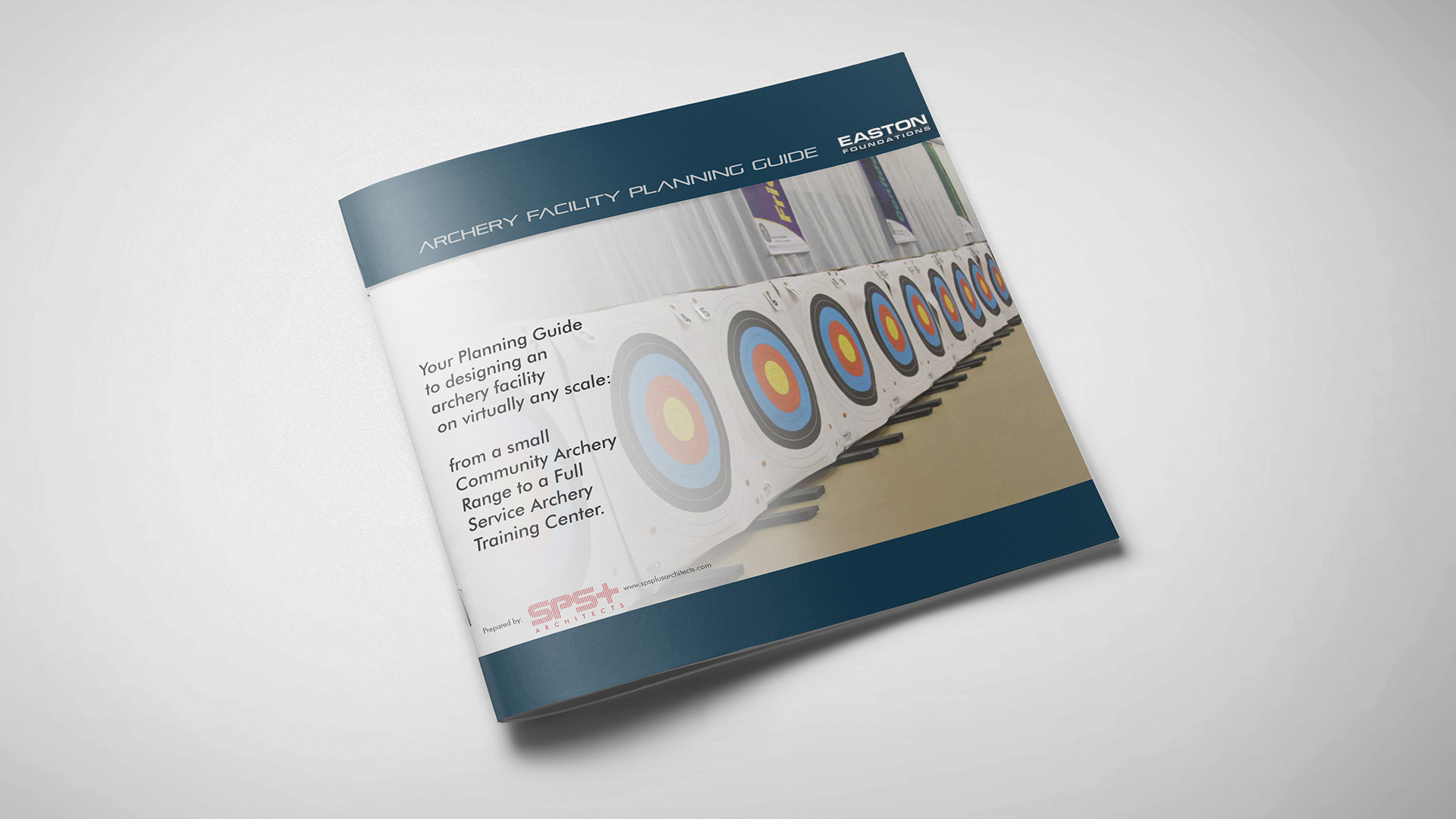 Archery Facility Planning Guide
Design An Archery Facility with this!